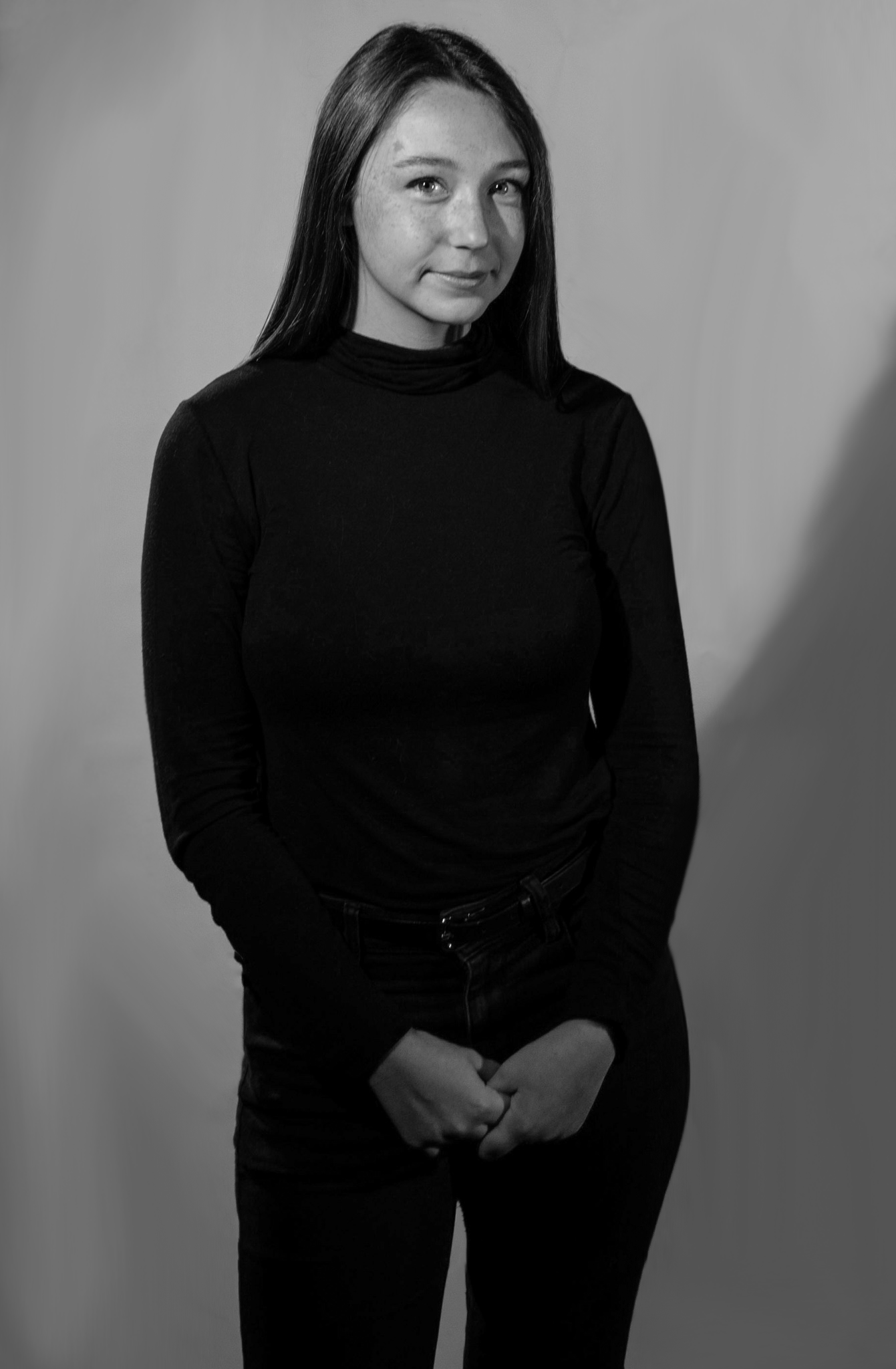 Anna Kelley is a Visual Communication Designer in Burlington, VT. Her experience in leadership and skills in communication inform her perspective in design. Anna's skills fall under packaging design, marketing,
and branding. 
Most passionate about learning new aspects of design from experiences, Anna is always keen to put herself in new positions. Through her past positions and extracurriculars she has learned various skills related to design. She also enjoys staying "in the know" when it comes to the design world.
Anna has always been devoted to the arts, from performing in productions as a child to taking all the art classes she could while growing up. Her choice to study design allows her to fuel her love for art. Anna has been awarded the RISD Annual Art Award, as well as the Design Excellence Award, conveying her range of talent.